From Delivery .
To Installation .
To the Final Touch
Offering you a direct, first class, White Glove Delivery Service
We provide a first class full White Glove delivery service for you and your customer alike. We pride ourselves on an A * rating and will always go above and beyond in ensuring full customer satisfaction.
All customer requirements differ for White Glove Services and therefore, in order to assist with your unique White Glove request we would initial complete an information gathering survey to help us in sourcing the corrective equipment and team you require. Whether it be dedicated deliveries of high value and fragile item using a 2 man team, to a full business relocation including a multi man team for a Specialist Installation up to the fifth floor or to the room of your choice of your chosen location.
For every individual request, we provide our trusted and reliable team with full instructions gathered from the initial survey and all relevant paperwork to ensure we are able to offer an effective solution to suit your needs. The instructions provided are an essential part of our service, and in providing these details to our team we are able to collaborate successfully in assisting with your specialised White Glove Service.
The gathered data will include, full collection & delivery address information, site contact details, confirmation of items being collected, if wrapping and removals materials are required, agreed dates and times or regular delivery and booking slots to adhere to, any parking restrictions, plus any additional information you feel important.
As part of our service we use our initiative and will ask you for site contact details for all locations you wish for us to visit on the day of your assignment. This way we are able to proactively manage the job through from start to finish with correct guidance being given by your appointed contact along the way if necessary from any unforeseen or unavoidable circumstances. Our Specialist Installation, Fittings team and Account Managers shall communication with all parties on the day of your White Glove Service delivery in providing updates along the journey of the delivery ensuring a streamline service is provided with accurate timings being given ultimately, leading to the completion of your job and 100% customer satisfaction being achieved.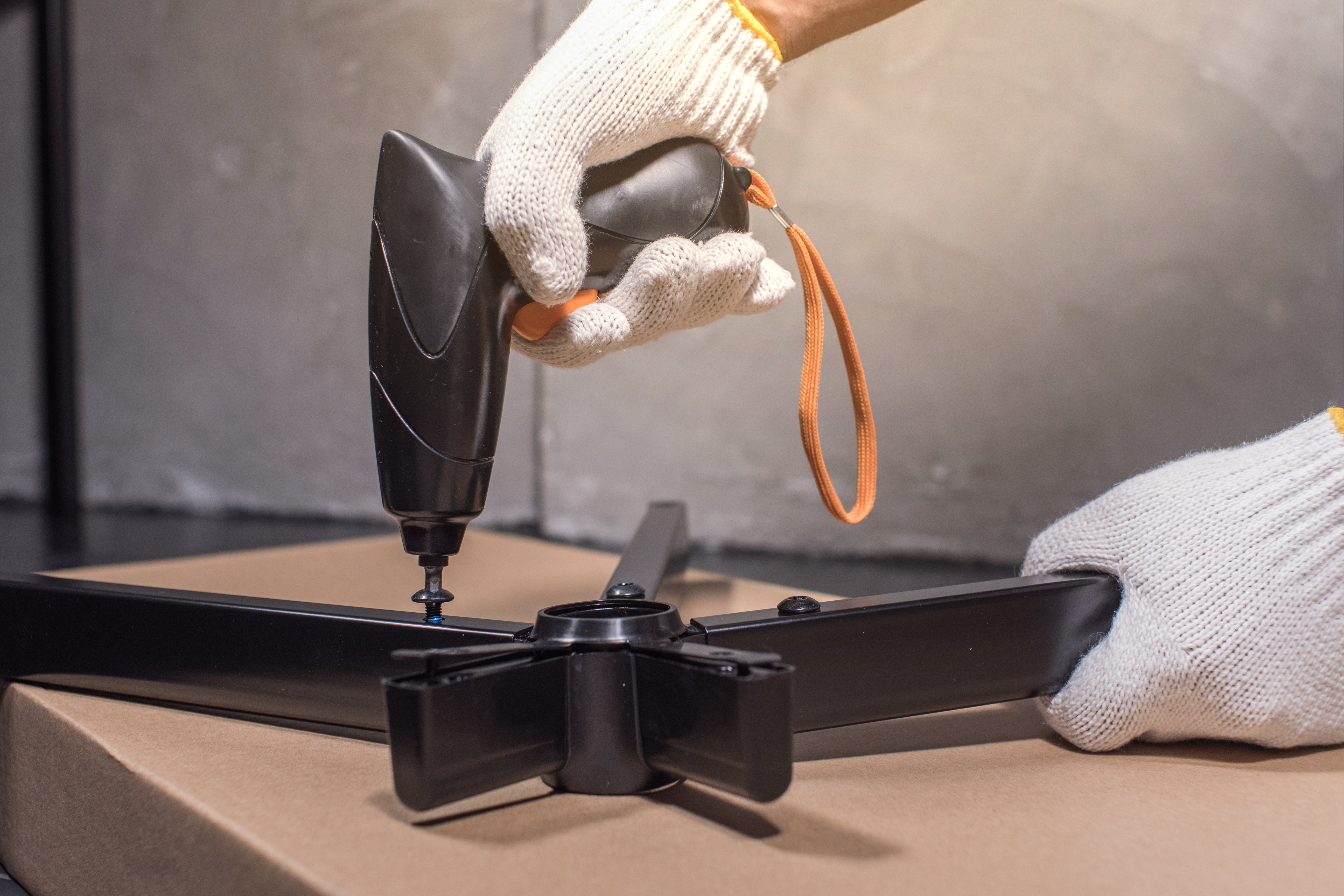 Onsite at collection point, we are able to provide packing equipment and materials and a full team to wrap and secure your goods ready for transportation to the highest of standards. We have an inhouse transportation department therefore can complete a full end to end solution from start to finish, anything to suit your needs. At delivery point we unload the vehicle and directly deliver your goods to your desire destination, unwrap all goods and accessories ready for installation to the room or area of your choice. A disposal service can also be supplied as part of your White Glove Service of old, unwanted items or wrapping materials which can be arranged prior or on the day of the assignment. We understand plans can change and therefore we are able to accommodate your specialised request even at short notice. At both locations, collection & delivery, our team are also able to assist with moving other goods currently in the room of removal or your room of choice to accommodate for your new arrival on the day. You may wish for us to assist with a drop to the room of your choice only to a full restructure within the premises.
Upon completion of your dedicated delivery assignment and to show we have completed as instructed, we always photograph the final result and ask the end customer to provide a signature confirming all goods received in good order and to confirm success.
Contact our team today to have a friendly chat about our White Glove Delivery Service, no job is too big.
Why use KT ALB Transport?
We run our fleet of Vehicles 24 hours a day, 7 days a week across the whole country
We can be with you within ONE HOUR from approval to book and will deliver your goods IMMEDIATELY