KT ALB Transport Ltd offer business relocation and storage services for all and any industry required.

We can assist with an initial free onsite survey to a no obligation quotation for your move through to planning, packing, storing, transporting to finally unpacking and installation of goods to rubbish and wrapping removal which gives you a full end to end solution from the start through to completion.
We have an experienced inhouse project management department that will manage every detail of your business relocation. No matter the size of your business, number of locations, destination of your relocation we have a solution for you to suit your budget.
We will provide you with a carefully worked through plan of action for your move to meet your timescales and deadline ensuring zero impact to the day to day running of your business.
Your customer experience with us is of the upmost important. With a wealth of knowledge in the Business Relocation industry and determination from our teams of project managers, packers, drivers and handlers, will work around you at every point in ensuring the relocation is as stress free and as flawless as possible resulting in customer satisfaction.
Our services can be adaptable as your requirements may vary. We can provide separated services from a full end to end relocation service to removals & installation, storage (short or long term) or transportation only. No matter your requirement, we have a solution for you.
Moving can be very cumbersome and rather taxing for all involved which is why we operate 24/7. We are in a position to offer your business an out of hours service which extends to both the full end to end process including consultation or separated services depending on your requirements with piece of mind of less interference with your business operations.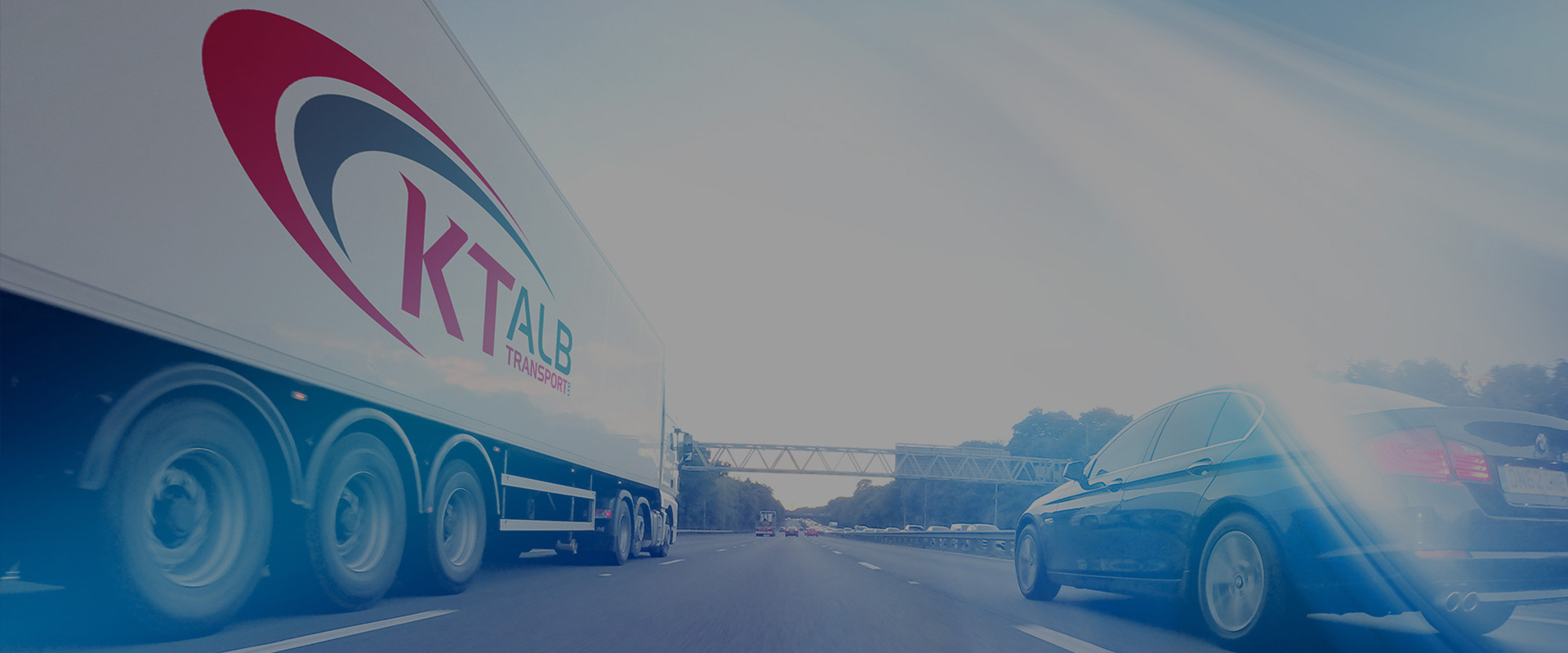 With a combination of storage, a fully managed removals and installation services we are confident we have a solution for you.
Our services do also extend internationally based on a dedicated packing and moving service to the destination of your choose.
If you have any enquiries please get in touch with one of our friendly team that can discuss your options with you before arranging an onsite survey.
Why use KT ALB Transport?
We run our fleet of Vehicles 24 hours a day, 7 days a week across the whole country
We can be with you within ONE HOUR from approval to book and will deliver your goods IMMEDIATELY