Urgent . Same Day . Nationwide
We offer a quick and reliable specialised URGENT and same day delivery services for your last minute and critical delivery assignments. We cover collection and deliveries anywhere, Nationwide at very short notice within one hour from your initial approval.
We are able to accommodate all transportation requests from a small A4 parcel up to a full Articulated load. For those time critical and smaller deliveries we have a fleet of Motorcycles and Small Vans for when speed and timing is of the essential or if you need for us to adhere to a pre-booked or timed delivery slot.
We operate a very effective 24/7 out of hours service for transportation, logistics and distribution for last minute requests at our warehousing facility in Wiltshire. We have a dedicated team who manage all requests from collection of the goods to bring them back to our warehouse for storage or packing and then onto the final distribution to the end destination of your choice anywhere in the country.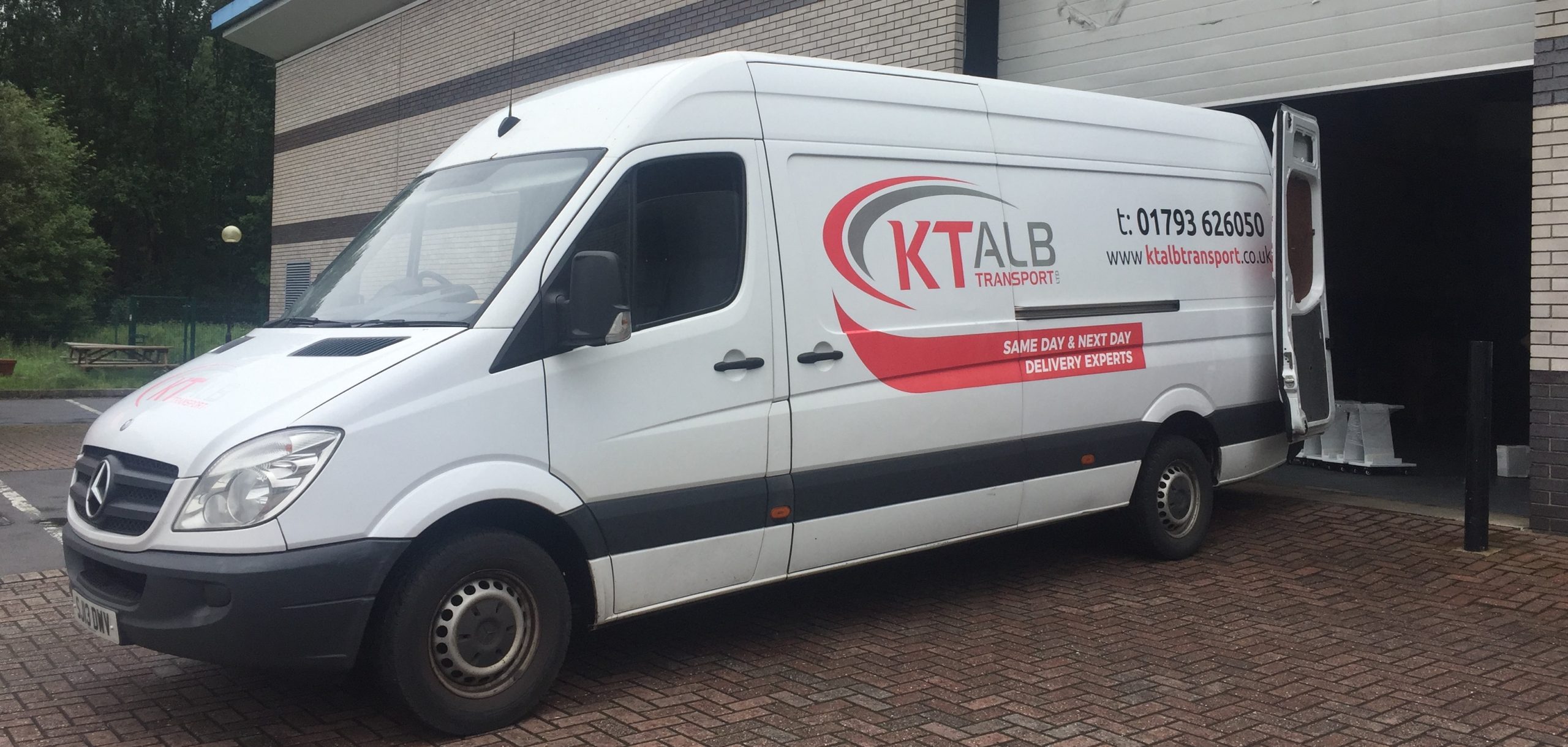 We prepare for any eventuality and are keen to adapt our business to meet your needs no matter the time of day. Our urgent requests range from time critical and emergency deliveries such as aerospace transportation, passport or highly security and confidential documentation, disaster storage and distribution, seasonal preparations and much more.
Why use KT ALB Transport?
We run our fleet of Vehicles 24 hours a day, 7 days a week across the whole country
We can be with you within ONE HOUR from approval to book and will deliver your goods IMMEDIATELY