Specialised . Installation . Removals
Specialist Installations is provided as part of our standard service for all deliveries booked. It is more than just a delivery or a delivery to the room of your choice, it is doing more than is expected.
Specialist Installation is installing something, or a large piece of equipment.
We handle and internally manage all delivery and specialist installation requests with an aim to collect anywhere in the UK within one hour from approval. Your delivery requirement can include anything from a same day urgent courier requests to a more long term project plan all of which, can include the call for specialist installations, removals of goods or a full relocation service. Not only do we arrange the transport and the 2 man or multi man crew but, we are a full end to end logistics company that provide you with an A to Z listing of services which may also include storage of goods.
Challenge us today.
We have the capacity and a widely capable team with great amounts of knowledge to manage several sites at any one point, with a guarantee of consistency and continuity. We are experts within our field in delivering goods to tricky and sometimes awkward sites across the nation without any issues, to date, we have not failed one delivery.
Our teams use a variety of specialised equipment in moving your heavy, fragile, oversized or awkward items through stairways or difficult access points without damage, this is no challenge for us. We assist with unloading, moving, unpacking, installing and assembling your goods or equipment, removals of all packaging or unwanted items. Professionalism and confidentially is held with us at all times.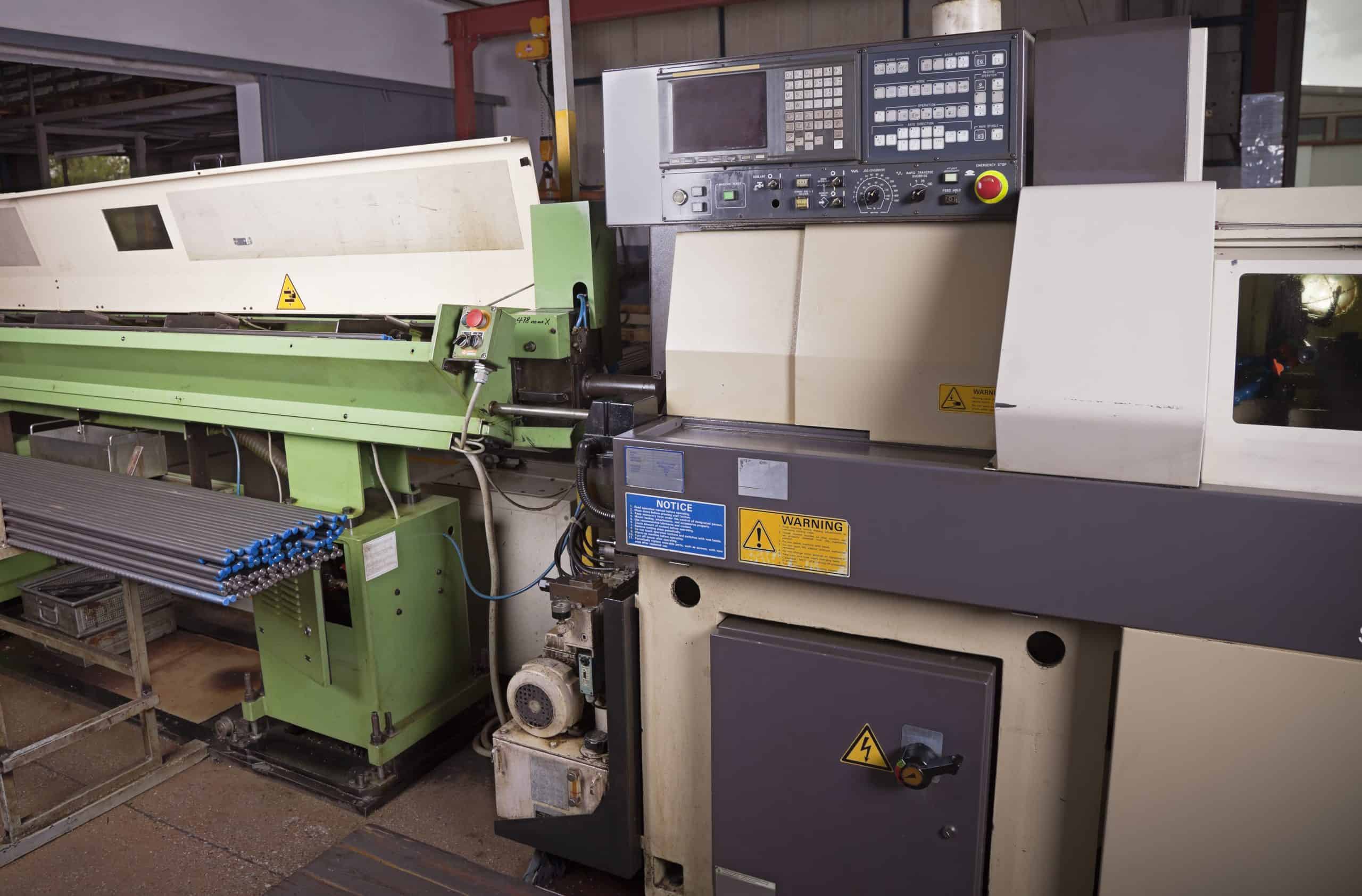 We will always do right by you, ever step of the way. We can supply a double manned or multi manned teams for your installation request at a time to suit you. We operate 24 hours a day, 7 days a week therefore confident we can work to your deadline, no matter what time of day.
Why use KT ALB Transport?
We run our fleet of Vehicles 24 hours a day, 7 days a week across the whole country
We can be with you within ONE HOUR from approval to book and will deliver your goods IMMEDIATELY